BIFOCAL & 
VARIFOCAL 

LENSES
Having trouble reading your garmin? You are not alone…in this article we introduce bifocal and varifocal lenses which provide the perfect solution for both long and short distances.
A D shaped area at the bottom of the lens with a reading length set further than normal reading ideal for reading the Garmin, doing puncture repairs or just reading menus.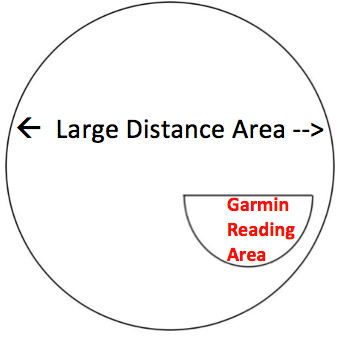 VARIFOCAL 

LENSES WITH SPORTS TECHNOLOGY
Many standard varifocals are not designed for doing sport. As they have restricted distance areas, and are designed for use with the head being kept still. Our Sports Technology Varifocal design help eradicate these problems.
Benefits:
Wide Distance Area
Greatly reduced Swim effect
Smooth progression into the reading area.